July 13, 2023
How to Find Reliable Legal Translation Services in Dubai?
Finding reliable legal translation services in Dubai can be crucial for individuals or businesses dealing with legal matters. Accurate and reliable translation is essential to ensure legal documents are understood correctly and comply with local laws and regulations. This document aims to guide finding a reliable legal translator in Dubai.
Importance of reliable legal translation services
Reliable legal translation services play a vital role in bridging the language barrier and facilitating effective communication between different legal systems. Misinterpretation or inaccuracies in Document Translation Dubai can lead to serious consequences, such as legal disputes, delays in legal proceedings, or even financial losses. Therefore, it is crucial to find reliable legal translation services to ensure legal documents' accuracy and integrity.
Considerations to Make When Selecting a Legal Translation Service
Accreditation and Certification: Choose accredited or certified translation service providers adhering to industry standards.
Specialization and Expertise: Verify experience and specialization in legal translations to ensure a deep understanding of legal terminology and language nuances.
Quality Assurance Measures: Inquire about quality assurance processes, such as proofreading and editing, to ensure accuracy and consistency.
Confidentiality and Data Security: Ensure the translation service provider has strict confidentiality policies and data protection measures.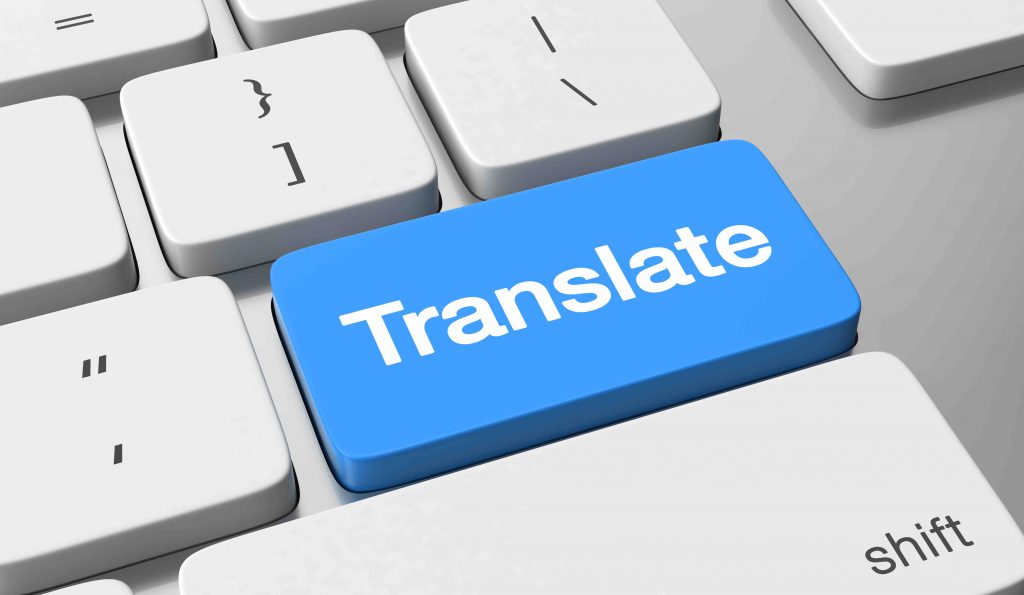 Tips for Finding Reliable Legal Translation Services in Dubai
Research and Compare: Conduct thorough research and compare different translation service providers in Dubai. Look for reviews, testimonials, and client feedback to gauge their reliability and quality.
Request Sample Translations: Ask translation service providers to provide sample translations in your specific legal field. This will give you an idea of their translation quality, accuracy, and attention to detail.
Check Industry Associations: Verify if the translation service provider is a member of reputable industry associations or professional bodies. Membership in such organizations often indicates a commitment to high standards and ethical practices.
Seek recommendations: Seek recommendations from trusted colleagues, friends, or legal professionals who have previously used legal translation services in Dubai. Their first-hand knowledge can offer priceless insights and aid in your decision-making.
Key Benefits of Reliable Legal Translation Services
Accuracy and Precision: Professional legal translators ensure accurate translation, preserving intended meaning.
Compliance with Local Laws: Legal translation services are familiar with local laws and regulations to ensure compliance with translated documents.
Time Efficiency: Reliable services expedite the translation process, helping meet deadlines and avoiding delays in legal proceedings.
Cultural and Linguistic Understanding: Expertise in cultural and linguistic nuances facilitates effective communication across legal systems.
Conclusion
Reliable legal translation services in Dubai are essential for accurate and compliant communication. Factors such as accreditation, specialization, and quality assurance are crucial when selecting a service provider. MSK Translation, a leading translation agency in Dubai, provides high-quality Professional Legal Translation Services. Their team of professional translators is well-versed in legal terminology and has extensive experience translating legal documents across various practice areas. They understand the importance of accuracy and precision in legal translations and adhere to the highest industry standards.