July 7, 2023
How to Choose the Best Translation Office in Dubai for Your Business Needs?
In a world that is becoming increasingly interconnected, effective communication across different languages has never been more crucial. As businesses expand globally, translation services continue to rise. Whether you are a multinational corporation or a small start-up, finding the right Translation Services Dubai can make all the difference in bridging the language gap and ensuring the success of your business endeavors. In this blog post, we will explore the key factors to consider when choosing the best translation office in Dubai. This is to meet your specific business needs.
Expertise and Specialization: Translation is a complex art that demands a deep understanding of language, culture, and subject matter. When choosing a translation office, it's crucial to assess their expertise and specialization. Choose a company with professional translators fluent in the required languages and subject-specific knowledge, such as Arabic translation services Dubai, to ensure accuracy and quality. This ensures that the translators have a strong grasp of industry terminology and concepts, ensuring the highest quality translations.
Quality Assurance: Quality is paramount in translation services. A reliable translation office will have rigorous quality assurance processes in place to guarantee accuracy and consistency. Look for a company that employs native speakers of the target language to review and proofread translations. Additionally, inquire about their use of translation memory tools and glossaries, which help maintain consistency in terminology and style across multiple projects. A translation office that prioritizes quality assurance demonstrates its commitment to delivering exceptional translations that effectively convey your message.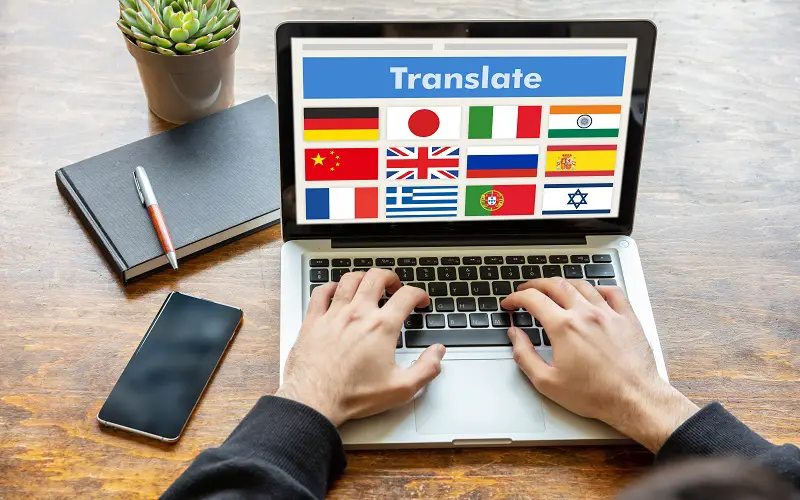 Technology and Innovation: In today's digital age, technology plays a vital role in the translation industry. A progressive translation office will leverage the latest translation tools and technologies to enhance efficiency and streamline the translation process. Automated translation management systems, computer-assisted translation tools, and machine translation can significantly speed up turnaround times without compromising quality. When selecting a translation office in Dubai, inquire about their utilization of such technologies to ensure your projects are handled efficiently and accurately.
Client Reviews and Testimonials: One of the best ways to gauge translation office reliability and professionalism is by reviewing client testimonials and feedback. Look for a company with a proven track record of delivering high-quality translations and exceptional customer service. Reading reviews from other businesses can provide valuable insights into translation offices' strengths and areas of expertise. Don't hesitate to reach out to previous clients for their first-hand experience working with the translation office in Dubai you are considering.
Conclusion: When choosing the best translation office in Dubai for your business needs, it is crucial to consider the above-mentioned factors. MSK Translation, among the top Certified Translation Services Dubai, encompasses all these essential aspects. With a team of professional translators well-versed in various fields, they offer a wide range of translation services to cater to diverse business requirements. Contact MSK Translation today to ensure accurate and effective communication across languages, empowering your business to thrive in the global marketplace.